Royales Present Day Pictures
On this site, I hope to add pictures of Royales as we appear today. Who knows, we might be passing members on the street and not even recognize them. So, here are just a couple to get us started, but I hope to receive as many contributions as possible to be added.
To contribute a recent photo, just attach it to an e-mail and send it to
royales@royal.net
or, if you don't have a scanner, send the photo to:
John Egan
PO Box 4236
Brick, NJ 08723
and I will scan it and send back the original.
Now, on with the show.....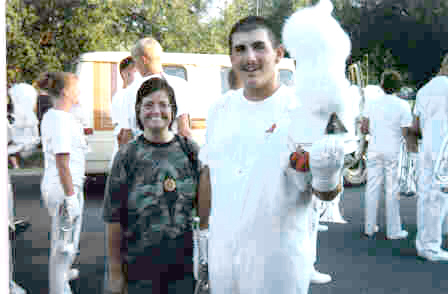 Jackie Egan (Fritsche)
The 1972 World Open Class B Finalist Jackie (hee hee) Egan Fritsche at
Allentown with 4 year DCI Division I Finalist Ian Haas, currently with
The Colts of Dubuque, Iowa.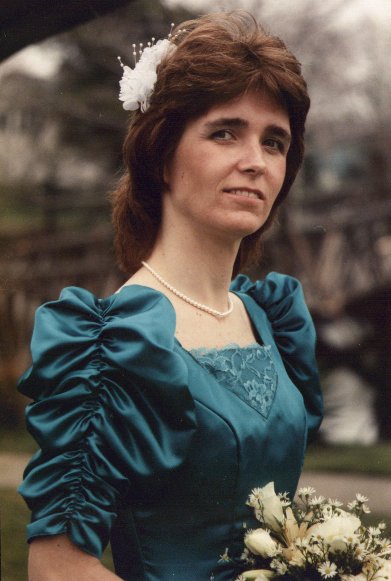 Chickie Farrell (Egan)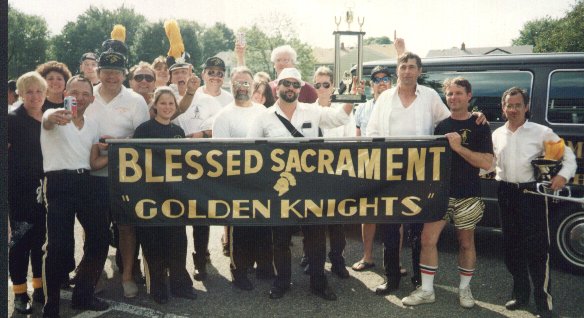 John Egan
(all the way on the right)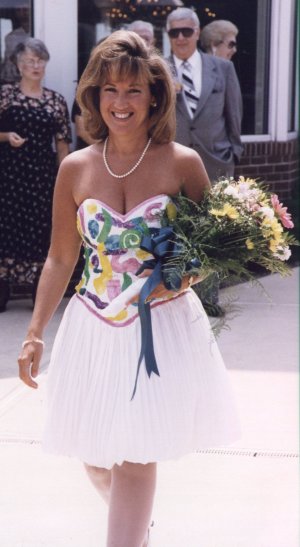 Noni Manning (Cavaliere)
(okay, so maybe we haven't ALL let ourselves go)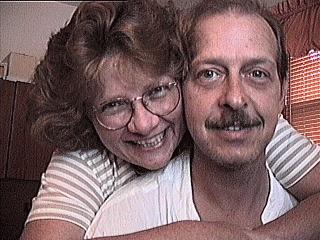 Steve Tier
(and his friend Debbie)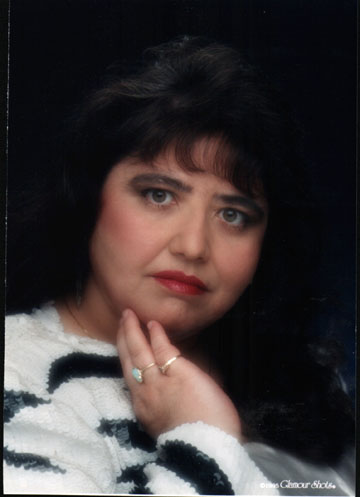 Barbara Johns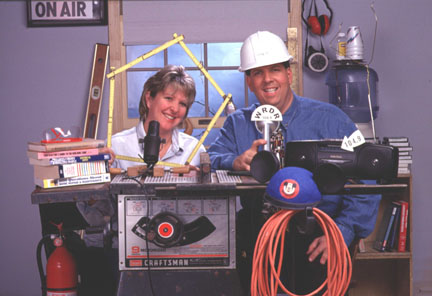 Tommy Kraeutler
Promo shot for his home improvement radio show on WRDR 104.9

As you can see, I desparately need more pictures.
Please send them.